A car's front view can become compromised due to a severely scratched windshield. The windshield is probably one of the most crucial elements of a car's structure. It allows us to see clearly on the road. This is why a damaged windshield can put people's lives in danger. A tiny chip on the windshield, if not taken care of in time, may become a full-fledged crack, leading to the need for a complete windshield replacement. Don't ever take road safety for granted! Luckily, you can get it fixed. Given below are four easy ways to do this.
1) Determine the Depth of the Scratch
Use your fingernail to check the depth of the scratch. If the scratch is deep, your fingernail might get caught in a groove. If you feel the scratch is deep, then it's advisable that you take it to an automobile dealership for repairs or replacement. A windshield replacement can cost between $200 to $1,000, but that depends on the make or model of the car.
2) Make Scratch Removal Compound
If you don't have the time to buy a scratch removal compound from the shop, make one at home. Mix 2 tablespoons of jeweler's rouge (which is made from a mixture of equal parts
aluminum oxide
 and wax) and combine it with 2 tablespoons of glycerin in a small container or a bowl. Add some water and stir it until all the elements are combined.
3) Application
Apply the compound after removing dust or debris from the window with a microfiber cloth. Take some mixture in a cloth and rub it gently on the scratches in the surrounding areas. Don't apply too much pressure; it may cause it to shatter.
4) Cleaning the Compound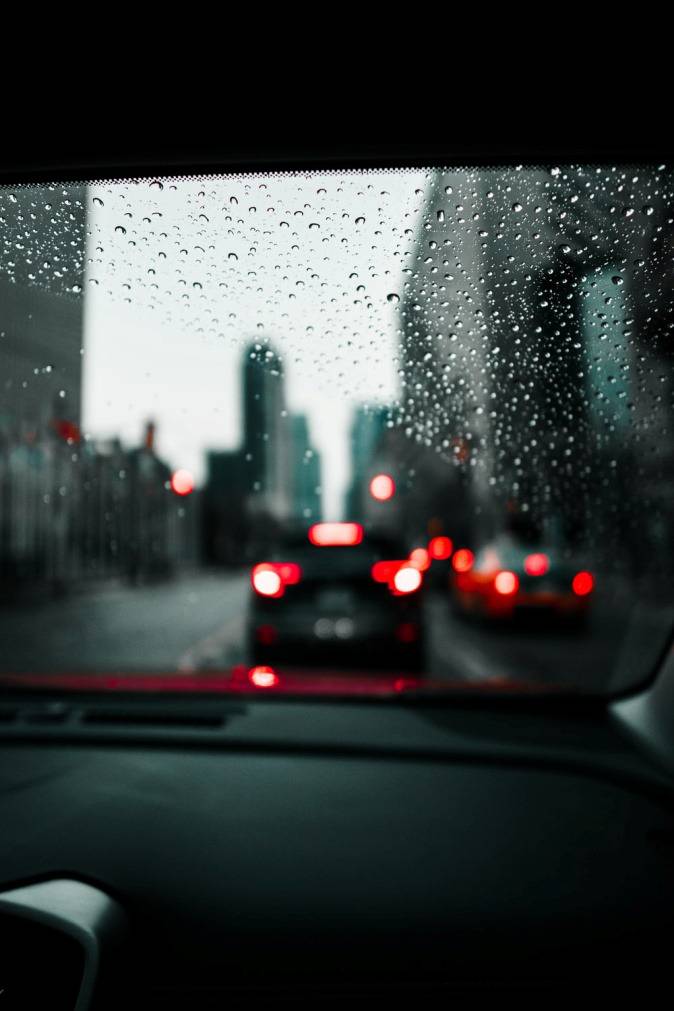 After application, let the compound sit for about 30 seconds. Wash the compound with a mixture of soap and water. Wipe it with a clean fabric. Be mindful that this is just a temporary fix for minor scratches. In case you see bigger scratches get in touch with Auto Glass in San Antonio. We provide instant windshield repair and replacements. We are known for providing quality, affordability, and reliability when it comes to automobile windshield repair and replacement.
Call us
 today to find out more.