A windshield is an essential part of a vehicle. It protects the car from unwanted damage through debris, stones, foreign particles; it maximizes visibility and protects the driver and car from serious harm. However, due to its fragile nature, windshields are prone to damage and breakage. Cracks, splits, stains and chips on a windshield are major safety hazards. If you're driving around with a damaged windshield, here are some rules and risks you need to be aware of.
Risks of a Cracked Windshield
The risks of driving around with a cracked windshield are immense. The cracks and splits can obstruct the driver's view, making it extremely difficult to note oncoming traffic, pedestrians, and other road safety hazards. Minor cracks can also result in serious injuries, as it may make the glare from sunlight and the headlights of other cars worse. Moreover, due to the fragile nature of the glass, even a small crack can result in your entire windshield shattering! This can lead to major injuries for those in the front seat of the car. An incorrectly fitted windshield can also interfere with a passenger airbag's performance in a car, which is
illegal in the state of Texas
. Although it's never safe to continue driving around when chips and cracks appear, there are some ways to get around replacing the entire screen. This largely depends on the following:
Size of the Crack
One of the most essential things to keep in mind is the size of the crack on your windshield. If the crack is spread out all over—chances are it's
illegal.
 If the size of the crack is much smaller and is only positioned at a specific place on the screen, it's safe for you to drive around. It may not be a major issue if your windshield is strong and if it doesn't obstruct your visibility. However, with most cracks, it's advisable to get your windshield replaced immediately.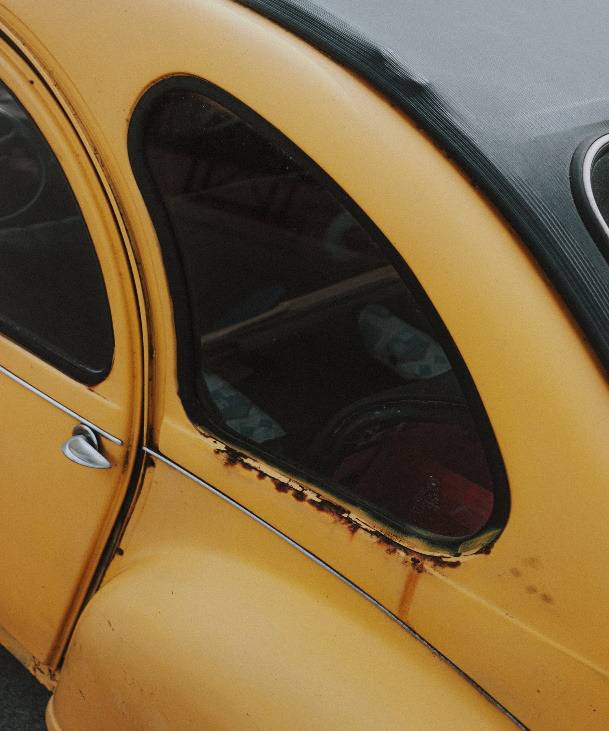 Position and Extent of Damage
If the crack is positioned on the passenger side, it won't be too much of an issue for the driver. However, keep in mind that due to temperature changes, cracks tend to grow. This is due to the expansion and contraction of glass. As the glass loosens up, the crack will grow. If the crack is less than six to twelve inches long, you can get it repaired. However, if the crack is longer than that—you'll need to get your entire windshield replaced immediately. Remember, it's never advisable to drive around with a cracked windshield for a long period of time. Even small cracks aren't safe—they can lead to a much bigger problem later on, especially if you're violating your state's laws. We'd recommend getting it checked immediately. If your car's windshield has a crack that you can't seem to fix, visit us at Auto Glass in San Antonio. We specialize in
windshield repair
 and
auto glass repair
 and
replacement
. With three decades of experience, we have
several
happy customers' testimonials and the most trusted team of expert professionals in all of San Antonio.
Contact us
 at (210)793-7115 or email us at info@autoglassinsanantonio.com, and our team will be happy to be of service.