Many celebrities and wealthy business people use tinted front and rear windshields and side windows for their vehicles. Having the windshields and windows of your car tinted can give it a touch of elegance and make it more visually appealing. For decades, tinted automobile windows have been a symbol of style and comfort. Besides increasing the impressiveness of the vehicle's exterior, tinted windows also create an atmosphere of security and comfort for the passengers inside the vehicle.
Protection From Ultraviolet Light
Tinted car windshields and windows also have another very important function. Many modern tinting solutions are designed to protect passengers from the harmful rays of the sun. Prolonged exposure to ultraviolet rays, also known as UV rays, can cause skin cancer in human beings. A suitable window tint can prevent UV rays from entering your vehicle and save you and your passengers from developing skin cancer.
Protection From Thermal Radiation
Another useful benefit of using a car windshield and window tinting solution is that it helps keep out heat and maintains the internal temperature of the vehicle at a tolerable level. Infrared rays, also called IR rays, are mainly responsible for the transference of heat from the Sun to the Earth. Tinted auto glass blocks these rays and impedes the flow of heat energy from the environment to the vehicle's interior.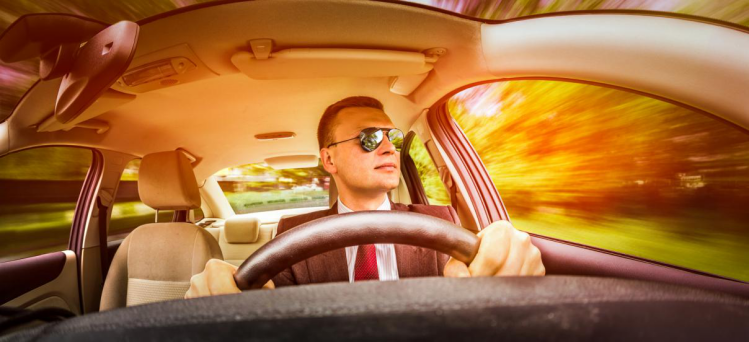 Qualities Of A Good Auto Glass Tint
The following are some of the qualities that are found in good auto glass tinting solutions:
A high degree of color stability:Good car windshield and window tints are very stable under a wide variety of environmental conditions. They do not lose their color when exposed to direct sunlight for long periods, unlike cheap and substandard auto glass tints.
High resistance to scratches:Quality auto glass tints are also highly resistant to scratches. They are very durable and can last for years without any kind of maintenance or repair.
Easy to clean:Cheap auto glass tints develop streaks and stains that make them lose their attractiveness. On the other hand, a good standard tint is easy to clean and retains its glossy appearance for a very long period.
Auto Glass in San Antonio
 is a well-known
Windshield Repair and Windshield Replacement in San Antonio
, Texas. We also offer quick mobile windshield replacement and back windshield repair
services
 at any time. Call 210-793-7115, or email us at info@autoglassinsanantonio.com, to get a quote for your windshield problems.