Most of us just get behind the wheel with the intention of making it to our destination in the least amount of time possible. Naturally, we don't see the cracks on our car's windshield until they grows big enough to be noticeable. At SA Auto Glass, we cater to a range of clients every day, who bring different windshield problems to us. The most common problem clients face are cracks. Here are three reasons why they happen and how you can prevent them:
Gritty Roads
Gritty roads have uneven surfaces with a lot of pebbles and rough gravel. Cars in front of you may launch pebbles in the air when they come in contact with the tires, turning them into high speed projectiles. When they hit your front glass with great force, they might leave behind scratches and cracks. While you can't completely protect your windscreen from getting damaged by road debris, keeping a safe distance from vehicles in front of your car will cut down the risk. It's better to avoid gravel roads in the first place. And if really need to take such a route, make sure you maintain a safe distance between your car and the ones in front and behind it.
Sudden Temperature Shifts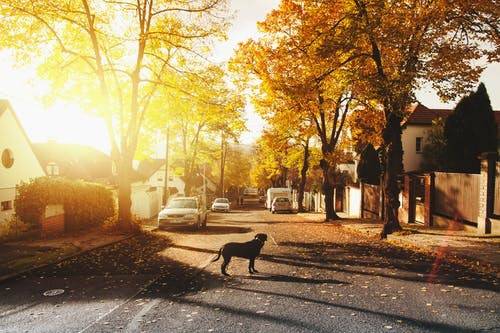 It is one of the most common, yet not-so-popular causes of cracked windscreens. Rapid shifts in temperatures lead to continual expansion and contraction in the glass molecules, which damages the lamination, as well as the surface of the windscreen. Besides climatic changes, some human errors can also cause sudden changes in the windscreen's temperature. For instance;
Pouring boiling water to defrost the front and rear windshield.
Parking your car at a spot where it's directly exposed to sunlight—that too on a scorching day.
Not allowing your car to cool down a bit before blasting the AC.
Inferior Glass Quality and Improper Installation
Besides external factors, cracks can also appear on the surface of the windscreen because of a weak structure. Car manufacturers make sure that the windscreens are properly installed, but there is always the risk of improper installation if you go for just another windshield replacement company. This is why it's viable to hire only the best auto glass repair and replacement company for your windshield issues. Your windshield provides structural integrity to your vehicle in case of collisions—make sure it's of good quality and is well-fitted. If you've been ignoring that crack in your windshield for long, it is time to get it repaired. Auto Glass in San Antonio provides a 24-hour mobile 
windshield repair in San Antonio
service. We have been a leader in the windshield repair and replacement industry for over 30 years. To get an estimate and for more information about our services, 
get in touch
 with us at (210) 793-7115!